Welcome to the Nur-D Club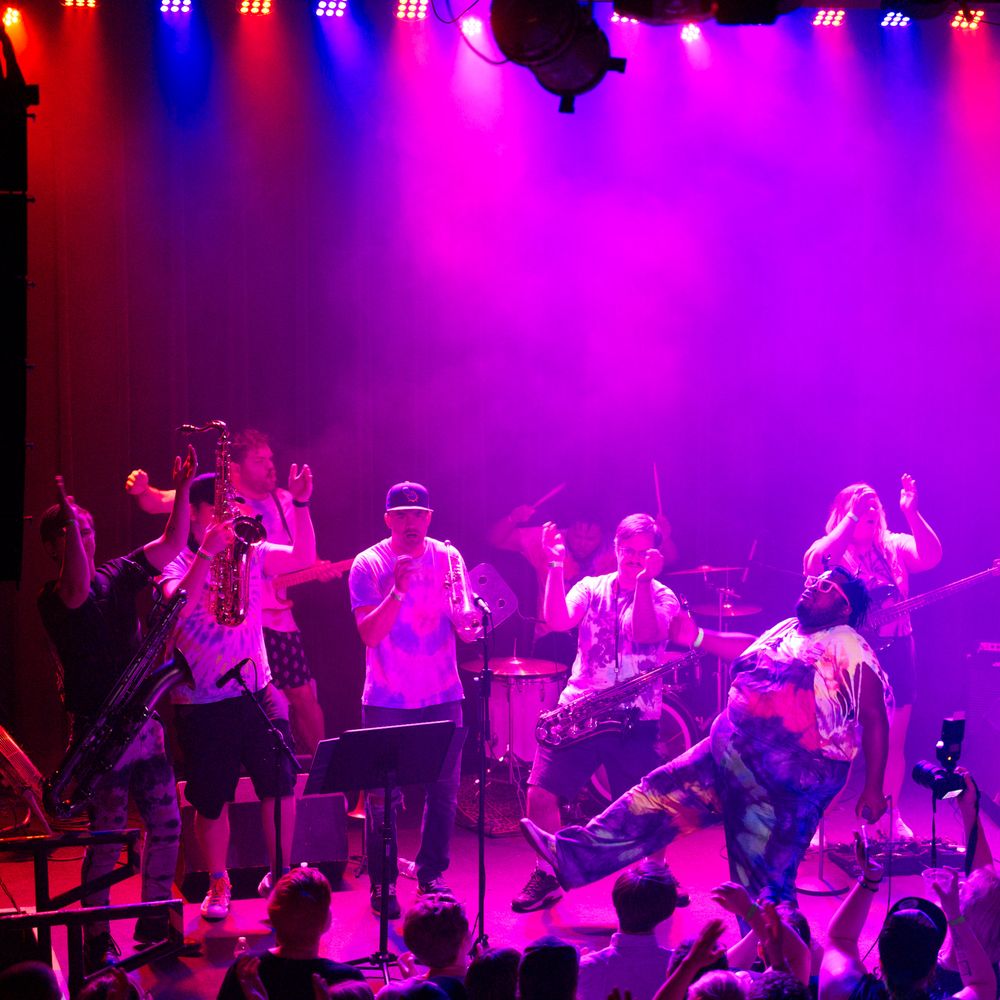 The FineLine Music Cafe
2021 Grand Reopening
Random Fact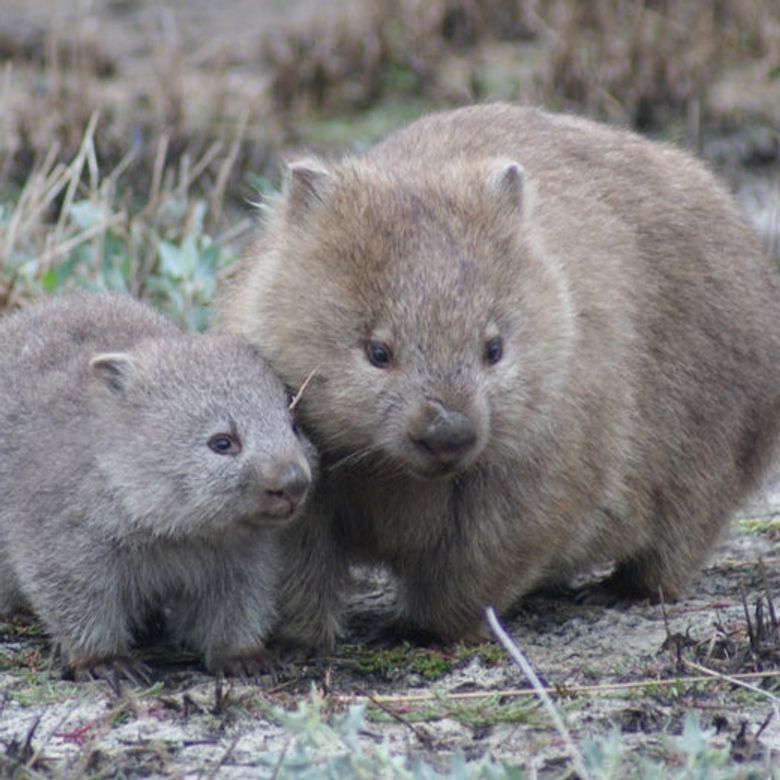 Wombats are the only animal whose poop is cube-shaped.
This is due to how its intestines form the feces. The animals then stack the cubes to mark their territory.
Sample Track
"You Suck (Be Better)" In an anthem/call out to fake "Woke" people. So often we find those who do the most harm hiding among the people who claim to be there to help. This songs tackles the very real issue of people, Men, who use there positions as /champions for whats right/ for their own personal gain. 
Latest Project
0:00/3:30

0:00/3:00

0:00/2:57

0:00/3:33

0:00/4:00

0:00/3:06

0:00/2:34

0:00/3:31

0:00/4:32

0:00/3:20